Dubai Ramadan Fasting Calendar 2019
For all the Muslims out there who have been waiting for this Dubai Ramadan Fasting Calendar, here it is, now from this post, you can get in hand the complete details that when the Holy month of Ramadan will be started in Dubai and when it will be ended. It is for the information for all of the Muslims that the Holy month of Ramadan in Dubai will be starting from 5th May 2019 and it will be ended on the 4th June 2019. We have also seen that the fast timings in the city of Dubai is also quite and rather long, but the Muslims over there do not have to get scared, it will be these long fast timings through which Allah will shower His blessings on all the Muslims. If you have been residing in Dubai and you want to have the Ramadan 2019 calendar before that then you can get that Dubai Ramadan Fasting Calendar 2019 right from this webpage and also you can see monthly dubai prayer times.

Dubai Ramadan Fasting Calendar 2019 Starting and Ending Date: 5th May 2019 till 4th June 2019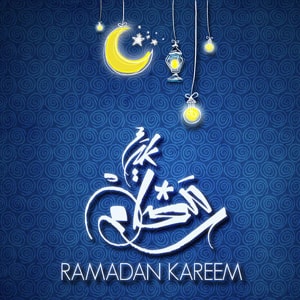 Now, all the Dubai residents can well catch up with the Sehri and also the Iftari timings, this complete timetable of Dubai Ramadan 2019 will make this Ramadan month of yours much easier now because now you will be able to know the exact date and also the exact timings that when Sehri and Iftari will be followed up. It is this Holy month of Ramadan in which you can wash away all your sins, it is this blessed month in which you will be given peace and you will also be trying your level not to commit the sins. If you also want to have the timetable or the schedule of other cities for Ramadan 2019 then you can get it right from here.
Dubai Ramadan Calendar 2019

* Add four minutes for Abu Dhabi, deduct four minutes for Ras Al Khaimah and six minutes for Fujairah
Note: For safety add 5 minutes after start time & subtract 5 minutes from ending time for Sehri (Suhoor) & all Prayer Times; add only 2 minutes after start time for Maghrib & Iftar.