Masdar City Prayer Times According to Movement of Sun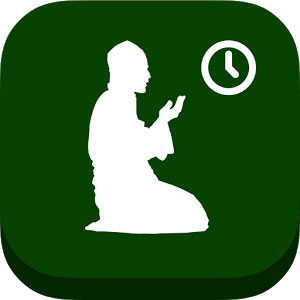 The prayer times schedule is given on this website and you can find it given below this article explaining Masdar city prayer times. Muslims can easily check the updated schedule according to the time zones that they are following from the table given below.
Muslims are obliged to perform their prayers at least five times a day, beginning before sunrise and ending after sunset. Prayers are meant to build a spiritual relationship between Muslims and Allah, as well as bring discipline and regularity in their lives. Other than this, prayer has many more advantages, some of them include:
Protection of Satan
Keeps the illness away
Keeps you vigilant
Increases physical strength
Brings blessings to your life
Huge reward in afterlife
These and much more are the benefits of prayers in Islam. However, it should be performed according to the time zone that you are currently in. For instance, if you are in Masdar, you should follow updated Masdar city prayer times. It is a known fact that majority of people living in Masdar city are Muslims and they offer their prayers according to Masdar city prayer times.
About Masdar City
There are various beautiful mosques around the city where Muslims gather and perform their prayers in congregation according to Masdar city prayer times. The city is also known as the city of the future because of all the developments happening around the city keeping up with the advancements in technology.
Islamic Prayer Times Mehtods
MWL: Muslim World League
ISNA: Islamic Society of North America
Egypt: Egyptian General Authority of Survey
Makkah: Umm al-Qura University, Makkah
Karachi: University of Islamic Sciences, Karachi
Tehran: Institute of Geophysics, University of Tehran
Jafari: Shia Ithna Ashari (Ja`fari)
Current Masdar City Prayer Times
Masdar City other Details : Latitude = 24.4267° N, Longitude = 54.6150° E Zone Time = GMT +04:00 hours
Asr Methods
Standard: Shafii, Maliki, Jafari and Hanbali (shadow factor = 1)
Hanafi: Hanafi school of tought (shadow factor = 2)