Schedule for Prayer Times Al Ain, UAE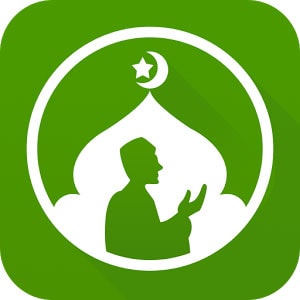 The detailed schedule for prayer times Al Ain can be seen given on this website at the end. However, one should know that the time for prayers keep on changing every day, and so does the schedule on this website. The schedule updates according to seasons, so it will always show you updated prayer times Al Ain.
Muslims pray five times a day and they follow these prayer times according to sunrise and sunset, depending on the place they are in. For instance, Muslims in Al Ain and outskirts will follow the prayer times Al Ain following the time for sunset and sunrise. The majority of the population living in Al Ain are Muslims and they offer their prayers in congregation at mosques around Al Ain according to the prayer times Al Ain. There are people from other religions residing in the city as well.
About Al Ain City
Al Ain is a city in UAE which is particularly known as Green city because of its magnificent greenery. It is also the fourth largest city of UAE. The city is surrounded by mountains which add up to the beauty of this place. Some places to visit around the city include Jebel Hafeet, Al Ain national museum, Al Ain Zoo, Al Ain fort, Adventure Park, and Al Ain Oasis. Other than these places, there are also various mosques around the city which offer the Muslims around the city to perform their prayers following the prayer times Al Ain city.
Islamic Prayer Times Mehtods
MWL: Muslim World League
ISNA: Islamic Society of North America
Egypt: Egyptian General Authority of Survey
Makkah: Umm al-Qura University, Makkah
Karachi: University of Islamic Sciences, Karachi
Tehran: Institute of Geophysics, University of Tehran
Jafari: Shia Ithna Ashari (Ja`fari)
Monthly Prayer Times Al Ain, UAE
Al Ain other Details : Latitude = 24.1302° N, Longitude = 55.8023° E Zone Time = GMT +04:00 hours
Asr Methods
Standard: Shafii, Maliki, Jafari and Hanbali (shadow factor = 1)
Hanafi: Hanafi school of tought (shadow factor = 2)