Current Al Mirfa Prayer Times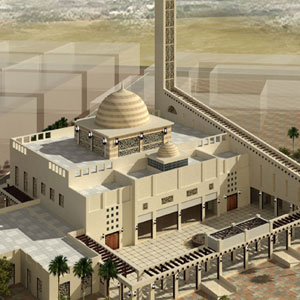 Al Mirfa is the hub for watersports festivities and is usually considered a tourist spot, but it also has mosques where Muslims can pray according to Al Mirfa prayer times. While it is located very close to Al Ain, it should be noted that it is not necessary that the prayer timings of Al Ain will be similar to Al Mirfa prayer times. Thus, it is suggested that Muslims check the accurate and updated Al Mirfa prayer times given at the end of the website. It should be noted that the schedule is constantly updated following the sunrise and sunset timings and gives accurate Al Mirfa prayer timing.
There are five compulsory prayers for every Muslim. Al Mirfa Prayer prayer timings is close to dubai prayers time and prayer times sharjah.
Al Mirfa beach is located near Al Ain, which is a small town. Despite being a watersports hub, it is not always crowded, except for the peak seasons. These seasons include the annual festivals that are conducted at this location. At these times space is crowded with tourists from around the world. However, a majority of these tourists are from other Muslims countries. And for their convenience, there are mosques located around Al-Mirfa where Muslims can offer their prayers in congregation according to Al Mirfa prayer times.
These festivities are conducted every year around summer to attract various tourists. During the season tourists can enjoy different competitions including Kiteboarding, surfing, and camping. Champions from across the globe come here to compete and take part in the festival. Muslims in Al Mirfa follow their region Al Mirfaprayer times.
Islamic Prayer Times Mehtods
MWL: Muslim World League
ISNA: Islamic Society of North America
Egypt: Egyptian General Authority of Survey
Makkah: Umm al-Qura University, Makkah
Karachi: University of Islamic Sciences, Karachi
Tehran: Institute of Geophysics, University of Tehran
Jafari: Shia Ithna Ashari (Ja`fari)
Monthly Al Mirfa Prayer Times
Al Mirfa other Details : Latitude = 24.0536° N, Longitude = 53.4122° E Zone Time = GMT +04:00 hours
Asr Methods
Standard: Shafii, Maliki, Jafari and Hanbali (shadow factor = 1)
Hanafi: Hanafi school of tought (shadow factor = 2)