Accurate Sharjah Prayer Times 2019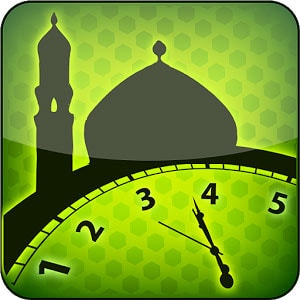 The updated Sharjah prayer times are mentioned in the table given below. The time for prayers keeps on changing because prayer times are determined by the sun. Prayer times Sharjah UAE, just like other places starts with the first Morning Prayer beginning before the sunrise and last prayer after sunset. Prayer is the second pillar of Islam and is a routine ritual performed by Muslims around the world. While Muslims all over the world follow their own time zones to pray, it is still a ritual that binds all Muslims spiritually. Islam is the majority religion in Sharjah and the Muslims pray according to Sharjah prayer times.
Prayers can be performed by Muslims indoors or outdoors, alone or in the congregation, depending on their choice. Muslims residing in Sharjah can offer their prayers in mosques around the city following the Sharjah prayer times. People traveling around UAE should keep in mind the prayer times and pray accordingly. Muslims around Sharjah pray in congregation in different mosques, which binds them mystically and keeps the spirit of togetherness alive. Muslims around the world find peace in praying as it is something that connects them with Allah throughout the day as well as keeps their life in routine.
Sharjah Prayer Times and Mosques Around Sharjah
The prayer times for people around Sharjah can be found out through the table given below according to Sharjah prayer timing. There are numerous mosques around the city where people gather to pray. Some of these magnificent mosques include King Faisal mosque, Al Noor mosque, and Al Maghfirah mosque.
Islamic Prayer Times Mehtods
MWL: Muslim World League
ISNA: Islamic Society of North America
Egypt: Egyptian General Authority of Survey
Makkah: Umm al-Qura University, Makkah
Karachi: University of Islamic Sciences, Karachi
Tehran: Institute of Geophysics, University of Tehran
Jafari: Shia Ithna Ashari (Ja`fari)
Monthly Sharjah Prayer Times
Sharjah other Details : Latitude = 25.3463° N, Longitude = 55.4209° E Zone Time = GMT +04:00 hours
Related Prayer Times
Asr Methods
Standard: Shafii, Maliki, Jafari and Hanbali (shadow factor = 1)
Hanafi: Hanafi school of tought (shadow factor = 2)