Eid al-Fitr 2019
The time of the year when Muslims rejoice and share a love with other Muslims around the globe is almost here. Yes, we are referring to Eid al-Fitr 2019 which is celebrated either on the 29th of Ramadan or the 30th of Ramadan which is an extremely important and holy month for the Muslims. During this month, the Muslims try to refrain from as much evil as they can, do good deeds and most importantly they fast in the name of Allah by not eating or drinking anything from dawn till dusk.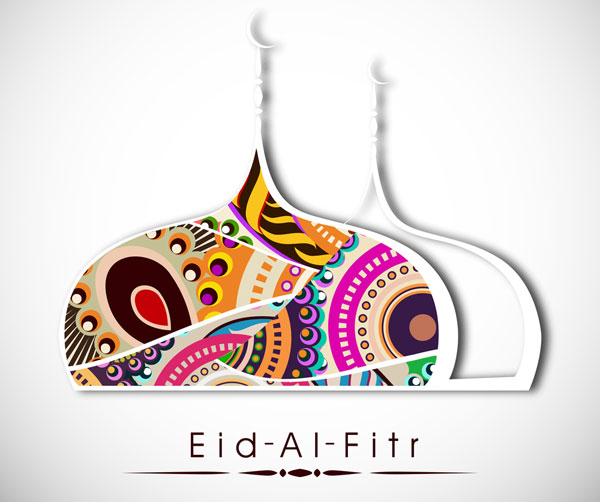 Eid al-Fitr 2019 Preparation:
For all those who still cannot decide what to do this Eid, you have a variety of options to look into. If you think that same old family dinners at each other's houses have become boring then you can take the dining table out. This means that you can organize family picnics and enjoy in the sun according to wherever you live. There are natural attractions everywhere and picnicking on the Eid -al-Fitr 2019 is going to be a great idea for you all.
Family gatherings can be catered to on the first day of Eid ul-Fitr 2019 and you can reserve the second day with your friends. By this time most people have gathered some amount of Eid and it is totally okay to spend a little bit of it especially if you want to have some fun with your friends. You can go to some gaming arcade, some fun park or simply eat out at a fancy place with your friends on the second day of Eid ul-Fitr 2019.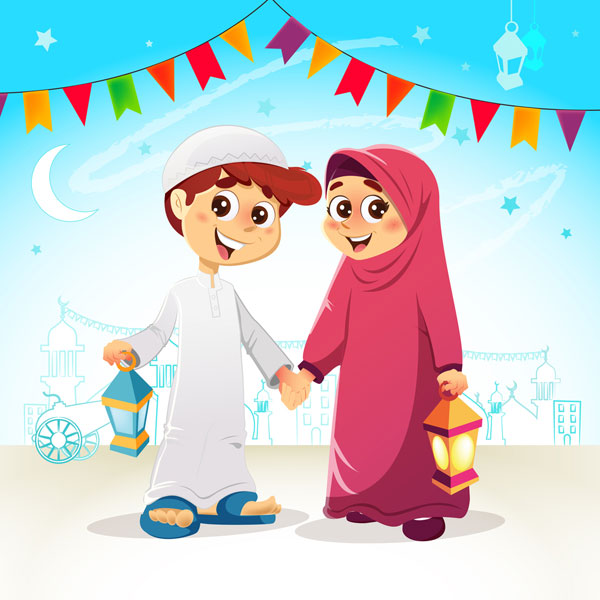 Do some fun social work if you can this Eid al-Fitr 2019. By this we mean that make the special occasion of Eid really special by visiting someone who is least expecting it. Surprise them in a way that they have not experienced before. This could mean anything starting from surprising your grandparents with some home cooked meal, going to places like the SOS village and spending a day with the kids there. You can take along some Eid Al Fitr presents with you for them so that a smile is brought to the faces of these people. You can share your meal with someone on Eid day too.
The idea behind all this is to make sure that you do not forget others on this special day filled with love. If you are blessed with a family, money, food and a good place to live then you really need to reach out to all those who are missing out on all these beauties of life. Make the most of this Eid al-Fitr 2019 by making sure you at least bring a smile and someone's face by doing at least one good deed that will go a long way in your life and even help you in the hereafter also.
Try these special things this Eid al-Fitr 2019 and make a difference by playing your part in a better society.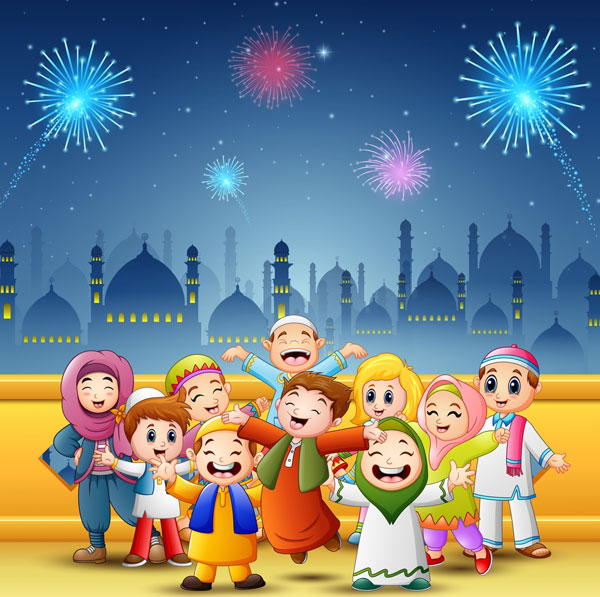 Eid al Fitr Text Messages 2019
Eid al-Adha is a day of love and celebrations. Eid Mubarak Greeting Cards and Eid Mubarak Messages are the best way to wish your friends and family members. Prayertimesdubai.net has a great collection Eid Mubarak Sms text Messages for Eid ul-Fitr 2019.
May Eid bring you peace, love, warmth and happiness all your way.
Happy Eid-ul-Fitr
My Blessing, Congratulations and Good wishes.
I wish you the best of everything
for not only in EID-UL-Fitr but also
all the years ahead.*EID MUBARAK*
May Allah bless you and your loved ones with peace,
prosperity,
and happiness
on the auspicious occasion of Eid-ul-Fitr. Eid Mubarak!
Warm wishes of Eid-ul-fitr are just being sent your way decorated with lots of sweet and sour memories to make it complete.
Ameen!! Eid Mubarak.
Wishing each other on Eid,
strengthens the bond of love and brotherhood and hugging reflects forgiveness.
A very blessed Eid ul-Fitr to all of you.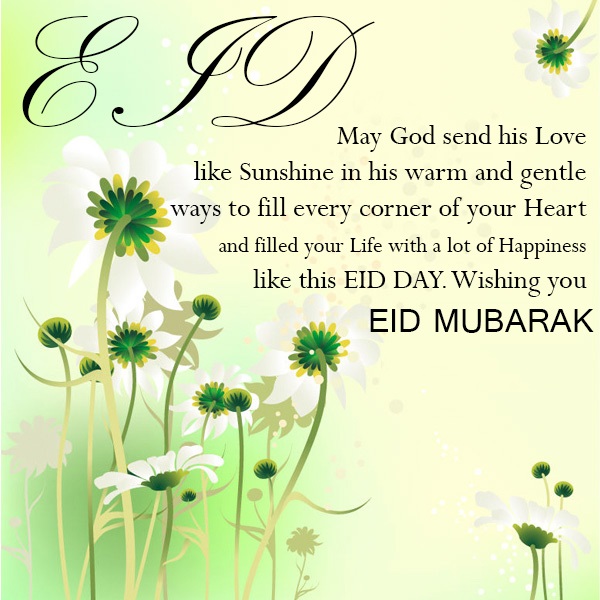 Sending you warm wishes on ""EID-UL-Fitr""
And wishing that, it brings your way ever joys and happiness.
Remember me in your prayers.
On Eid-ul-Fitr wishing that your sacrifices are appreciated and your prayers are answered by the almighty.
Have a blessed Eid
wishing that Allah accepts your good deeds and sacrifices,
alleviates your sufferings,
and forgives your transgressions.
Eid Mubarak!
Wishing you all a very Happy Eid,
May you achieve every things you wish for.
EID MUBARAK !
With petals of roses,
Palm full of holy water,
Light of sunshine,
Fragrance of Flowers and Grass with the dew
I wish a very
HAPPY EID TO YOU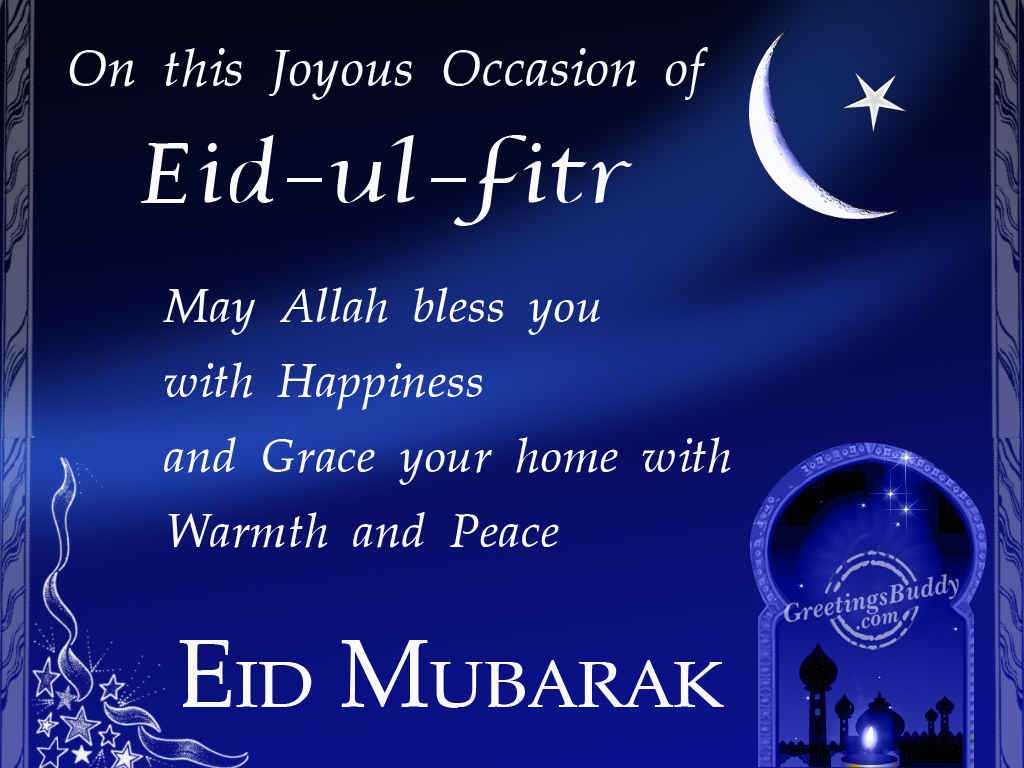 May on this EID
The Plate of your life is filled
With juicy Kababs & Tikkas topped
With Chatni of Happiness and
Covered with Salad of Love.
Earth can forget rotating,
Bird can forget flying,
Candle can forget melting,
Heart can forget beating
but
I'll never forget to wish You "Happy Eid"
Wishing A Very Happy Eid Mubarak
To You And All The Muslim Brothers
Around The World
Both Here And In Far Flung Places.
The Peace And Grace Of Allah Rest
Upon Your Shoulders And
Bring You A Contended And Very Happy Eid.
I always wish you
Happy Days
And the hope that
you 'll have many
But still i would like this
Special Day
To be your best of any!..
Eid Mubarak