Accurate Kalba Prayer Times 2019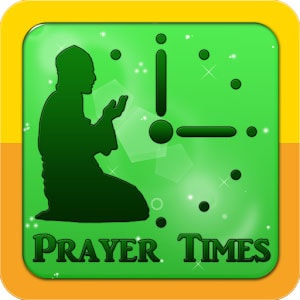 You can check the updated Kalba prayer times by the table given at the end of the website. The table will provide you with prayer timings of various places including the Kalba prayer timing. You can check the times according to the time zone that you are following. The Kalba prayer times for all five prayers change every day as all of these prayers follow the sunrise and sunset time.
Muslims are required to perform five compulsory prayers a day. As prayers will be the first question asked from all Muslims on the day of judgment. Also, it is the second pillar of Islam. It is stated in the Holy Quran that "Guard strictly your (habit of) prayers, especially the Middle Prayer; and stand before Allah in a devout (frame of mind). – 2:238 (Translation – Yusuf Ali)"
Along with spiritual benefits of prayers, one cannot forget the physical benefits that they hold which include improving body postures, secretion of glands, blood flow, improved digestion, and much more. That is why Muslims around the world pray according to the place they are in, for instance, Muslims in Kalba pray according to Kalba prayer times.
Kalba is a small town situated in UAE with very less population. This area is currently being developed to attract tourists and promote eco-tourism. Most of the population in the town are Muslims and follow Kalba prayer times to pray five times a day in mosques around the town.
Kalba Prayer timings is close to dubai prayer timings and fujairah prayer times.
Islamic Prayer Times Mehtods
MWL: Muslim World League
ISNA: Islamic Society of North America
Egypt: Egyptian General Authority of Survey
Makkah: Umm al-Qura University, Makkah
Karachi: University of Islamic Sciences, Karachi
Tehran: Institute of Geophysics, University of Tehran
Jafari: Shia Ithna Ashari (Ja`fari)
Monthly Kalba Prayer Times
Kalba other Details : Latitude = 25.0510° N, Longitude = 56.3489° E Zone Time = GMT +04:00 hours
Asr Methods
Standard: Shafii, Maliki, Jafari and Hanbali (shadow factor = 1)
Hanafi: Hanafi school of tought (shadow factor = 2)